Please be advised that we have made adjustments to the prices of imported Mongolian coking coal to accurately reflect the current market conditions.
This includes renaming Ganqimaodu Raw Coking to Ganqimaodu Mongolia 5# Raw Coking and Ganqimaodu Washed Coking to Jinquan Mongolia 5# Washed Coking, as well as adding Ganqimaodu Mongolia 3# Washed Coking to our product offerings.
You can find the updated prices for these products at "Ganqimaodu Border Crossing" under "Ports" page in the "Met Coal Price" section of the "Price" column on our website (www.sxcoal.com).
If you have any inquiries or recommendations, please do not hesitate to reach out to us at +86 351 7219 322 or inquiry@fwenergy.com.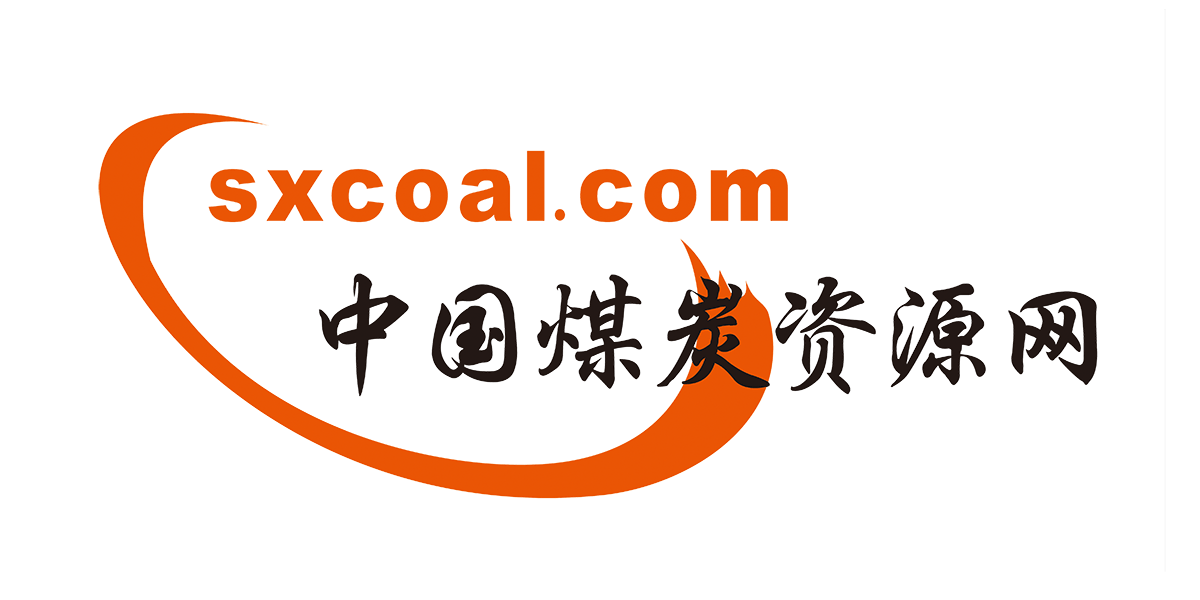 Fenwei Digital Information Technology Co., Ltd.